Welcome to FamilyTravel.com.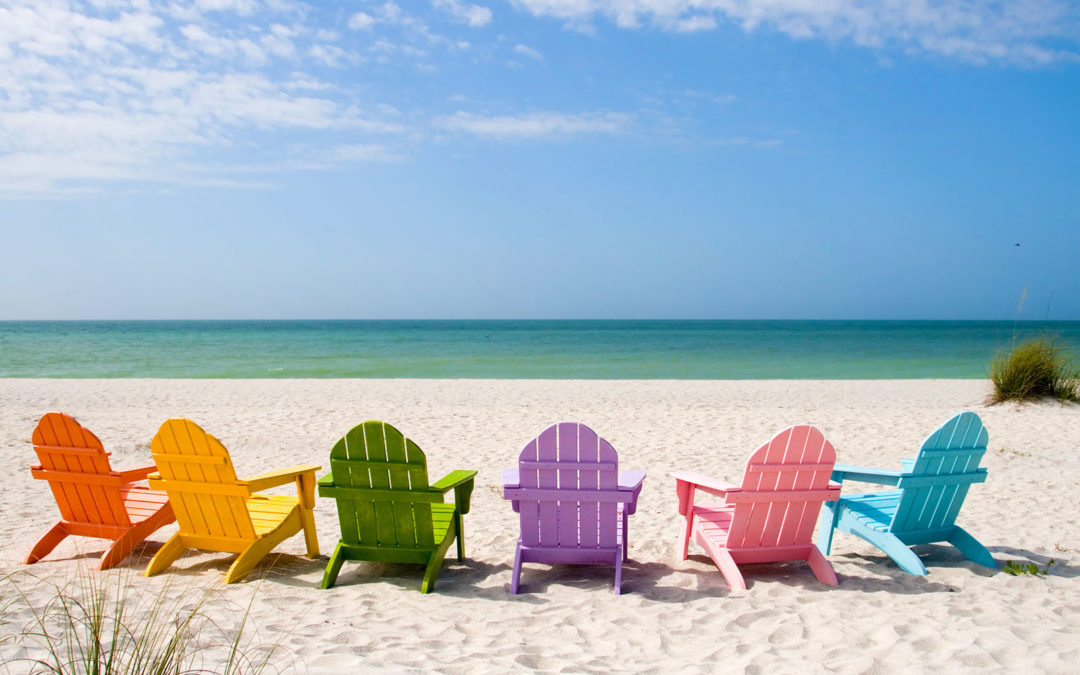 After more than a decade of providing family travel resources, we decided it was time to update our editorial focus. Whether you are an armchair traveler, a city seeker, a National Park explorer or a global adventurer, we want to be your wellspring of Family Travel information.
You will also note that our definition of "family" has expanded. The game has changed. Combine the geographic spread with the multi-layered demands of the modern family and what do you get? Folks who are time-starved and hungry for connection.
Often the only time we see our extended tribe is when we gather at a beach house, a ski resort or a high mountain camp ground to celebrate a special family event. So we plan to provide plenty of creative suggestions for gathering the clan in ways that will be as much for Aunt Gloria as Baby Ben (and his parents).
In between those multigenerational meet-ups, we hope you take time to plan travel with your children, your siblings, and those friends who are often more like family than…well, you know, those truly treasured friends!
Expect thoughtful travel writing and inspiring photography provided by our intrepid crew of professionals. Browse our pages for tips and ideas for planning great weekend getaways, thrilling adventure trips, traditional summer vacations and off-the-beaten path exploration.
You'll also find gear and book reviews, luxury and budget booking options, great travel deals and opportunities for trading travel secrets.
We hope you enjoy FamilyTravel.com and will share our news with your friends and family.
We invite you to return time and again to enjoy our window onto an amazing world.
Go far. Grow close.
Lynn O'Rourke Hayes
Editor and Owner