Are you ready to unleash your wanderlust? Is it time to hit the open road, wander the trails or set sail once again? Whether the time is right to travel now or later, it's always fun to consider the options.
So get inspired here!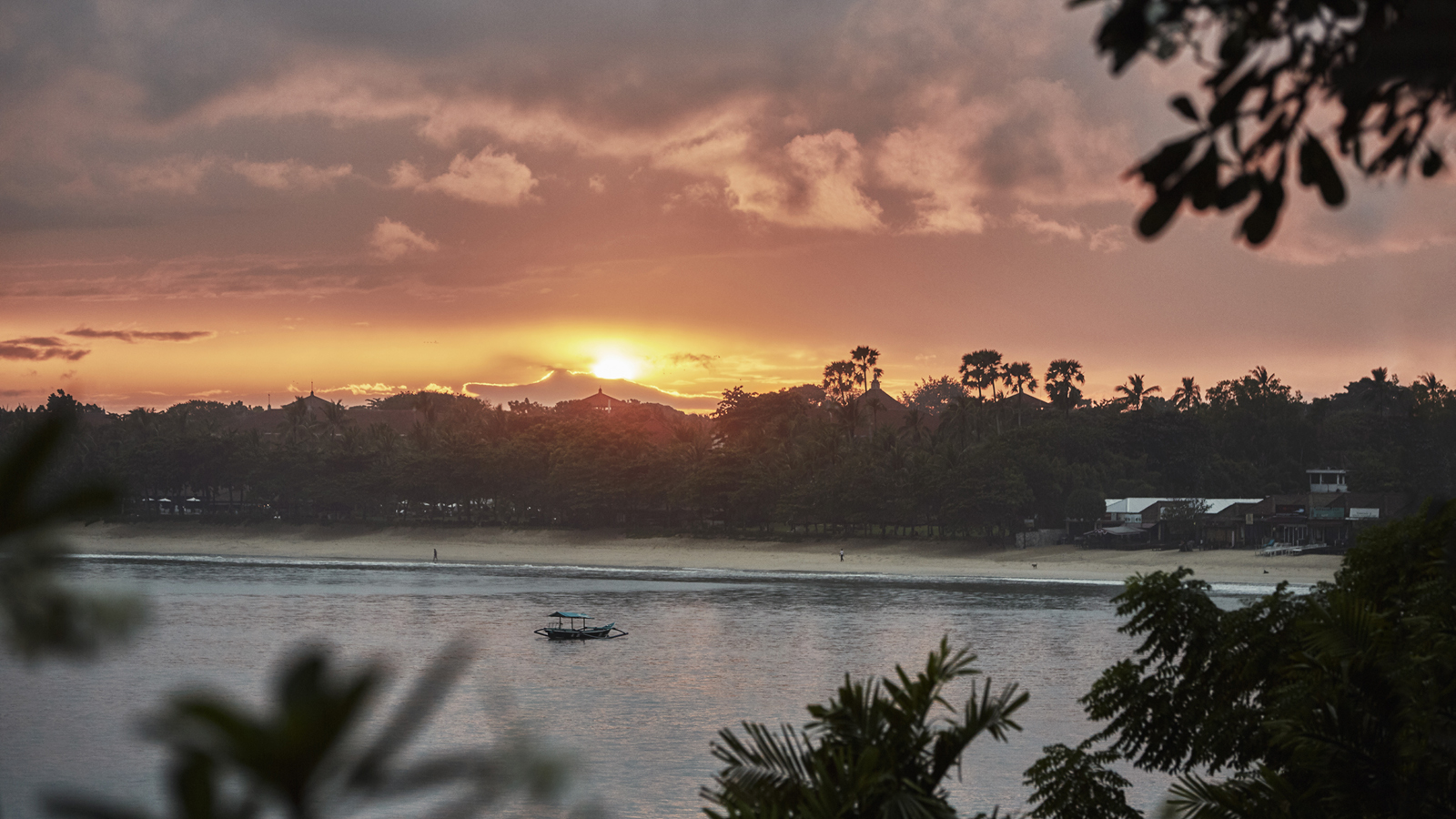 Cultural Celebrations as a Travel Centerpiece
Historic festivals and cultural celebrations provide expansive experiences of a lifetime for travelers of every age.
You'll gain insight into what matters to local communities paired with a bit of history. Here are several to consider:
Five Epic Trips to Consider
There are vacations. And, then there are epic adventures that may qualify as the experience of a lifetime.
Here are five to consider now.
Ready for Some Spa Time?
Subdue the stresses of our modern world by including spa and wellness options in your vacation planning.
Here are five ideas to consider.
Why Gathering the Clan Matters
Are you among the nearly 21 million people who took a multigenerational trip in the last year?
Here are five reasons why gathering the clan matters. (And here's hoping you can make it happen sooner rather than later:)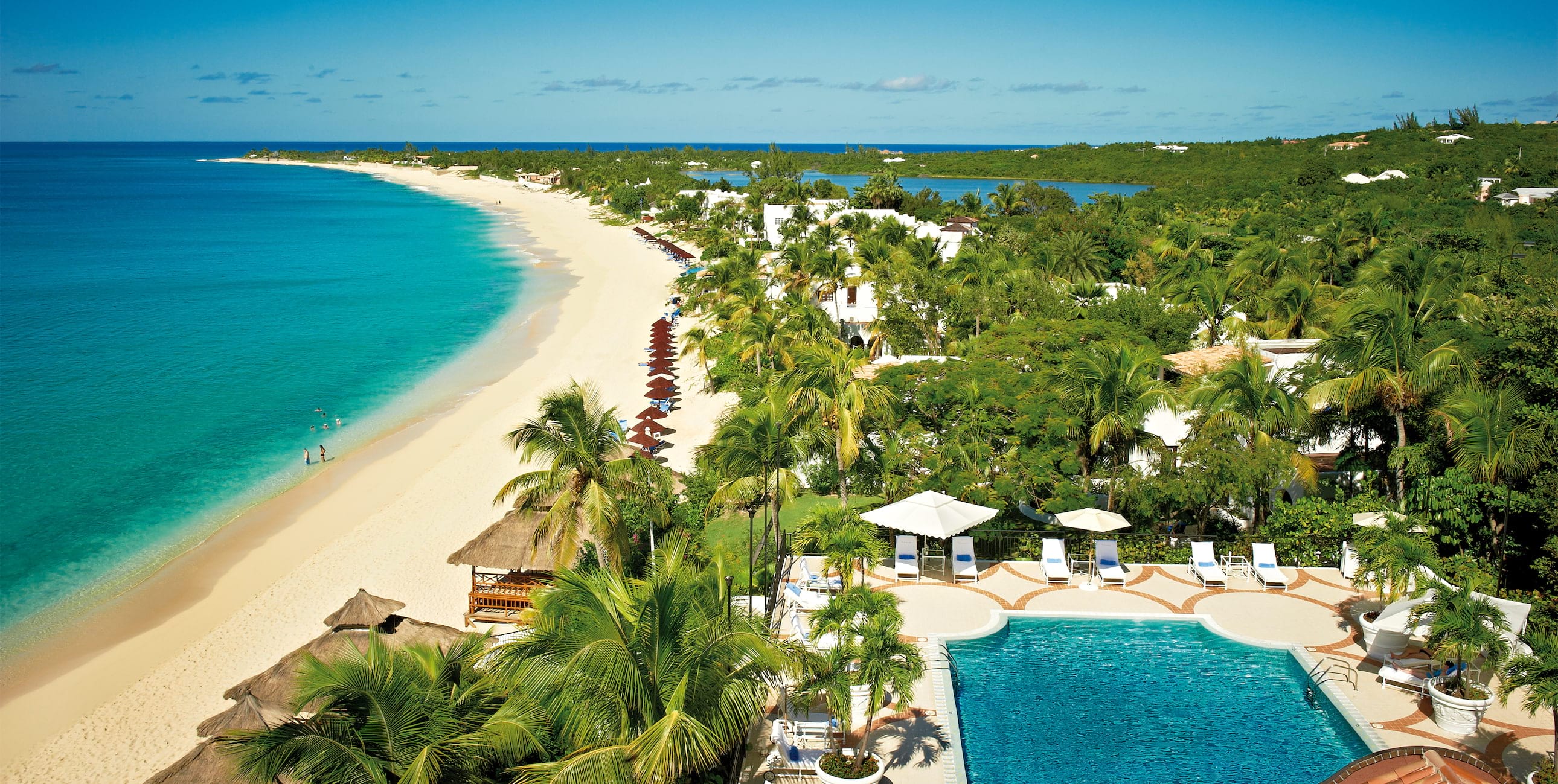 Many of us have put our island vacation plans on hold. When the time is right, these island destinations, not too far from home, will be eager to welcome you.
Yellowstone in Winter: This is how Old Man Winter warmed my heart.
WIde Open Spaces
Choose a ranch vacation to learn horsemanship in an authentic setting, explore pristine wilderness areas, fish wild and scenic rivers and relax in Western style. Round up your crew and head for these hills.
Visit the Grandparent Travel Collection to gather great ideas for traveling with the grandkids!
SIgn up for our newsletter to stay in the know about new places to go and how to get there!