There is plenty of family fun to be found in mountain towns during the summer.
Cool temperatures.
Hiking, biking and family fly fishing abound.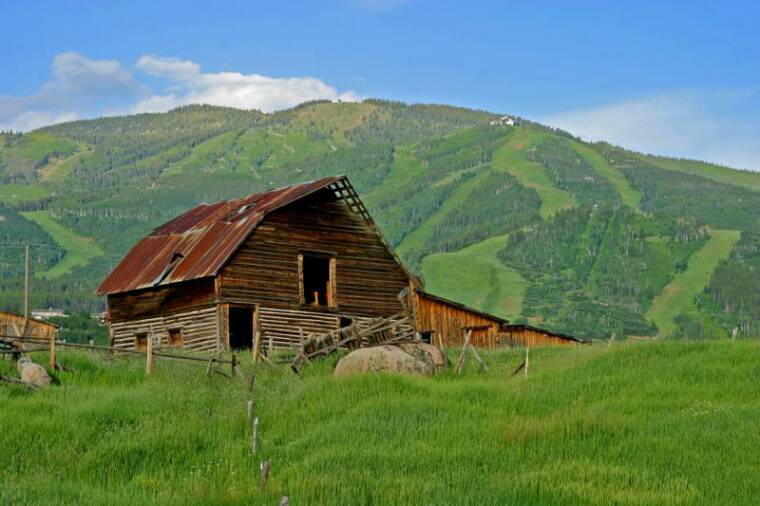 Ready to rodeo in Steamboat Springs, in Steamboat Springs, Colorado.?
Your whole crew will enjoy witnessing the American tradition where the rough and tough iconic cowboy meets good, old-fashioned family fun.
Check out these epic mountain towns while you are in the mood for high altitude fun.