Wrap those travel dreams and savor the gift of experience, knowledge and memories that last a lifetime.
Here are five ideas to consider:
Island Lovers.
Let the trade winds sweep your cares away when you explore the islands of French Polynesia aboard a four-masted sailing yacht. A great getaway to experience with your teens, adult children or extended family, Windstar sailing ships deliver explorers to an island paradise where blue lagoons and pristine coral reefs provide epic snorkeling, scuba diving and Jet Ski options. Kayak and paddleboard off the back of the ship's sports deck. Learn about local cultures during hiking, kayaking and museum-centric shore excursions. Later, relax on a small island (motu) where you can sip coconut drinks, listen to the nimble sounds of a ukulele drifting in the distance and cool off in the sapphire-colored sea.
Contact: www.WindstarCruises.com.
Snow Lovers.
For those who relish the white stuff, the gift of travel to Colorado Ski Country will be a high altitude hit. At more than 21 resorts throughout the state, kids under various ages are offered the opportunity to ski free. For example, kids under five always ski free at Arapahoe, Aspen Snowmass and Loveland. Steamboat's Kids Ski Free and Grandkids Ski Free programs enable children 12 and younger to ski free the same number of days as their parent/grandparent with the purchase of a 5-or-more day adult lift ticket. Other resorts offer lift ticket deals as well as lodging, lesson and gear discounts.
Contact: www.ColoradoSki.com; www.Colorado.com.
Horse Lovers.
Choose a ranch vacation and you'll have the opportunity to learn horsemanship in an authentic and scenic setting. Opt to ride in open meadows, on mountain trails or in the sun-drenched, desert southwest. Will your family members choose to participate in a real cattle drive? Are you up for a horse pack trip into the backcountry? Will your youngsters be eager to learn the skills required for team penning and other arena games? Or will you be happy to relax during daily trail rides and around the campfire come nightfall. The options are yours at working dude ranches and guest ranches across the country.
Contact: Duderanch.org; www.Top50Ranches.com.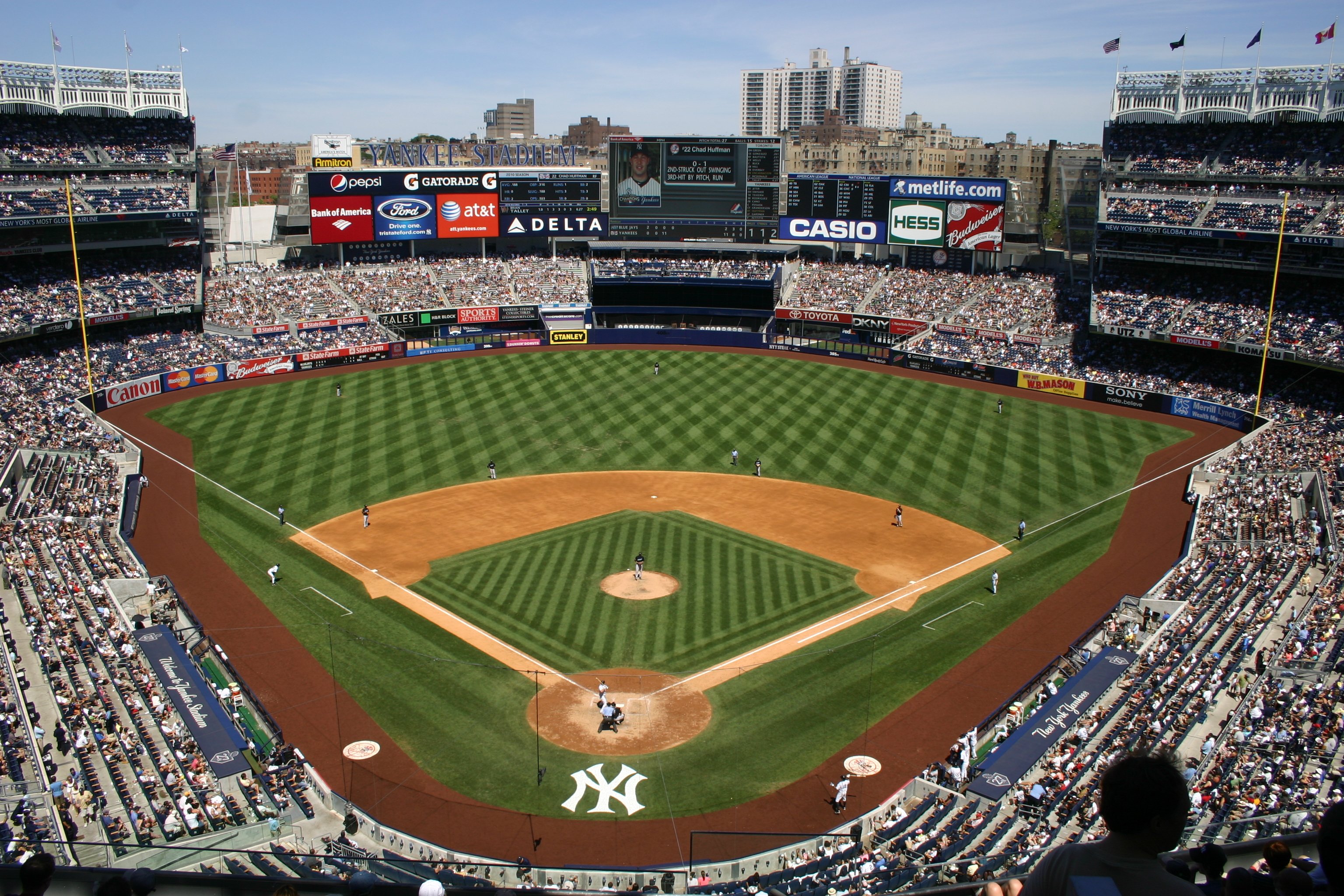 Baseball Lovers.
Are you a fan of Fenway? Have you been to Yankee Stadium or Miller Park? If the mere thought makes you smile, a Big League Tour might be a perfect fit for your family. Word is you'll hang out with MLB players, get on to the field, inside the dugouts and catch a batting practice in the venues that continue to infuse allegiance to the game. Tours and vacation packages make it possible to hear the crack of the bat in your favorite cities or an entire region. Pair a tour with a trip to the National Baseball Hall of Fame, in Cooperstown, NY. to learn more about the history and cultural significance of the game through memorabilia and interactive exhibits.
Contact: www.BigLeagueTours.com; Baseballhall.org.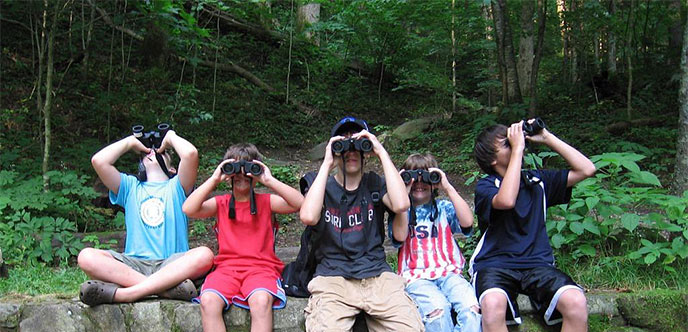 Nature Lovers.
Celebrate our freedom and the beauty of our land with a visit to one or more of our 392 national parks. With so many historical and natural wonders to discover, consider heading to the National Park Service's web pages, specifically designed to help regular and first time visitors plan a meaningful trip. There you research park activities as well as camping, back country, lodging and educational options. Across America, each day there are special events, institute and field schools as well as volunteer opportunities. Check for fee free days and Junior Ranger programs for the kids.
Contact: www.nps.gov/pub_aff/plan_your_visit/index.htm