One of Boston's most beloved holiday traditions – the annual Teddy Bear Tea at the Bristol – returns to Four Seasons Hotel Boston for the 21st year. More than a holiday event, Teddy Bear Tea is a special community benefit initiative of Four Seasons Hotel Boston, teaching young guests the spirit of charity. Guests are invited to bring a teddy bear to donate at Teddy Bear Tea, with Four Seasons gifting all collected bears to local organisations that benefit children in need.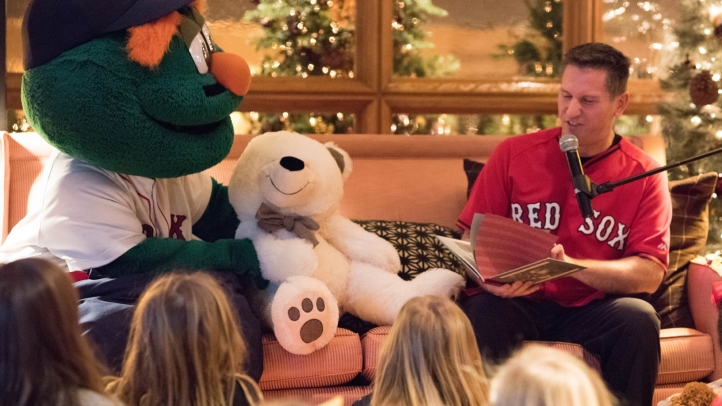 According to Bill Taylor, Regional Vice President and General Manager, "tens of thousands of bears have been donated to local charities in the New England community during the holiday season."
Teddy Bear Tea has one seating every day from the December 1 to 23. Tea begins at 3:15 pm, with a special reading from a local Boston celebrity at 4:00 pm. The event concludes each day at 5:00 pm. Tickets are USD 80 per adult and USD 43 per child with a bear to donate, or USD 48 per child without a bear. The celebrity readers vary each day and are not announced in advance.
Making Reservations
Reservations are open to the public now by calling +1 (617) 351 2037.