When the school bell rings, must family travel plans come to end?
Here are five ways to keep your family vacation dreams on track while school is in session.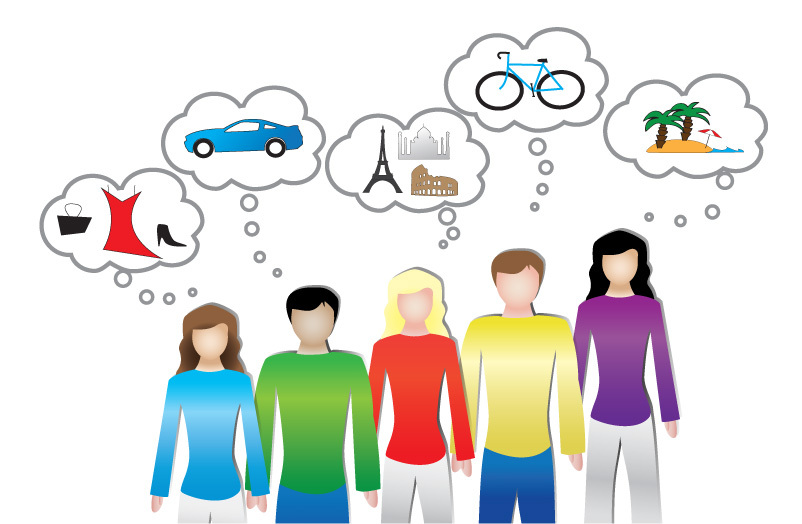 Know your options.
Scan the school, sports and activity calendars to assess windows of opportunity. Will your children participate in multiple sports, school theatre productions or volunteer activities? Pair those results with your work and personal calendars for the best picture possible.
If you have multiple children in different schools, do their holiday and other school vacation times match up? Do any family members have milestone birthdays, reunions or anniversary celebrations in the works that you won't want to miss?
Once you've reviewed commitments and calendars you are ready to plan.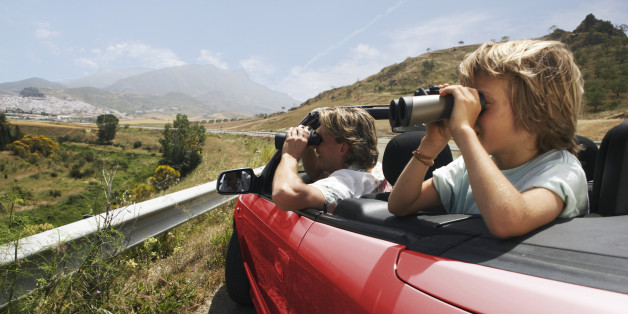 Advance planning.-
Research reveals that by planning ahead, more families will actually take much-needed and longer vacations and thus reap a multitude of personal and professional benefits.
Taking time to create a thoughtful bucket list can make it easier to plan for meaningful vacations, those that are a deliberate reflection of your values, hopes and dreams. So before you begin listing desired destinations, ask yourself what aspects of the world - geographically, spiritually and culturally - you want to share with your family.
By crafting a strategy in advance and executing early, you'll have more flight options, your pick of tour departures, the best cabins on a cruise ship and more options in popular resort areas.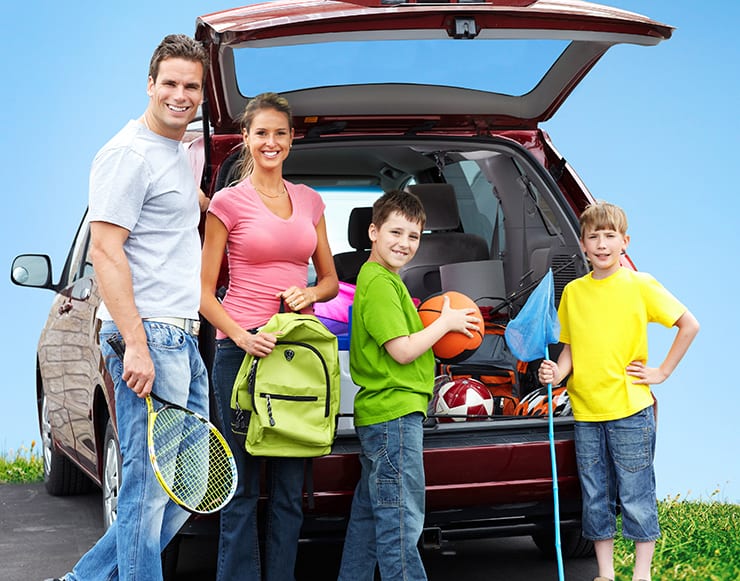 A day here. A week there?
It's no secret that holiday weeks and Spring Break in popular destinations can be pricier than at other times of the year. So does it make sense to snag a few days from the school calendar to learn and experience the world outside the walls of the classroom?
That's a decision only parents can make given the requirements of individual schools, the temperaments and needs of each child and the cost benefit analysis of each opportunity. If you do decide to travel while school is in session, you'll find fewer crowds, better prices and expanded options.
The vacation mindset.
The true value of a family vacation has less to do with boarding a snazzy cruise ship or checking in to a faraway resort. It's more about the quality of a shared experience. So when time is short, make the most of the hours you do have available and put your plan on the calendar.
Go fishing, hiking or horseback riding for a day. Visit a water or theme park. Spend the night at a nearby hotel. Camp in a state park or even your own backyard and enjoy the mini- getaway.
A family sabbatical.
For those who would like to travel deeper, learn a new language, immerse in a culture or simply see the world with the kids while they can, a longer adventure may fit the bill. Consider spending the months ahead planning a lengthy holiday – weeks, months or even a year - with the kids. Consider an adventure that may involve road schooling, financial reconfiguration, the disposition of some belongings and some rigorous map study. Many who have chosen this path, report that the transformative experience was well worth upsetting the family apple cart.