Life is full of adventure!
If you are looking for a little inspiration, a few words to urge you into action, you've come to the right place.
Enjoy!
"You can never cross the ocean unless you have the courage to lose sight of shore." – Christopher Columbus
"A man on foot, on horseback or on a bicycle will see more, feel more, enjoy more in one mile than the motorized tourists can in a hundred miles." ~ Edward Abbey
"If you're not living on the edge, you're taking up too much space." - Anonymous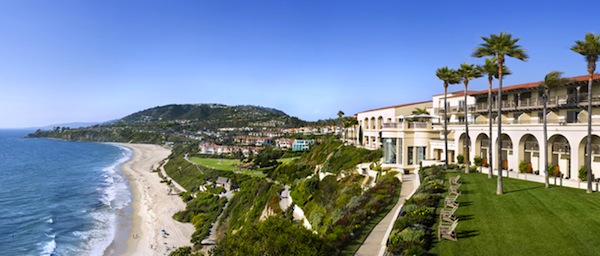 Reflecting on the memories of our life, and especially the memories of our treasured family vacations, provide the riches of joy and love in our hearts.
The nostalgia of looking back through the family photo album conjures up happy feelings of sharing our lives with the people that are the most important to us, sharing experiences that shape our lives, our hearts and our world.
The Ritz-Carlton, Laguna Niguel provides a beautiful, experiential platform to capture those memories while promising an extraordinary backdrop to allow your loved ones to unfold in beautiful and magical ways.
In a new partnership with Pacific Dream Photography the resort now offers complimentary photo shoots for your whole family. Capture the smiles, the laughter and the moments which become the indelible marks in our hearts. Allow your emotion to shine as you engage with your loved ones while the experience is documented. Your entire family will enjoy interacting with the professional photographers at Pacific Dream. They bring their creative perspective, a good eye for a picture and the right technical and photographic skills to capture the aliveness that is you and your family.
The experience of this togetherness is a magical part of a memorable visit to Southern California. Twenty four hours after the photo shoot you will have the opportunity to view your images and select the ones you want to keep, with no obligation. There are many locations throughout the resort to choose from as a backdrop and many slots throughout the day to accommodate your schedule for the shoot. Choose the beautiful morning light on the beach or the dramatic bow of the sun setting over Catalina Island.
To learn more and to set your photo session time, please visit HERE.
More...
Travel Insurance.
Simple & Flexible.