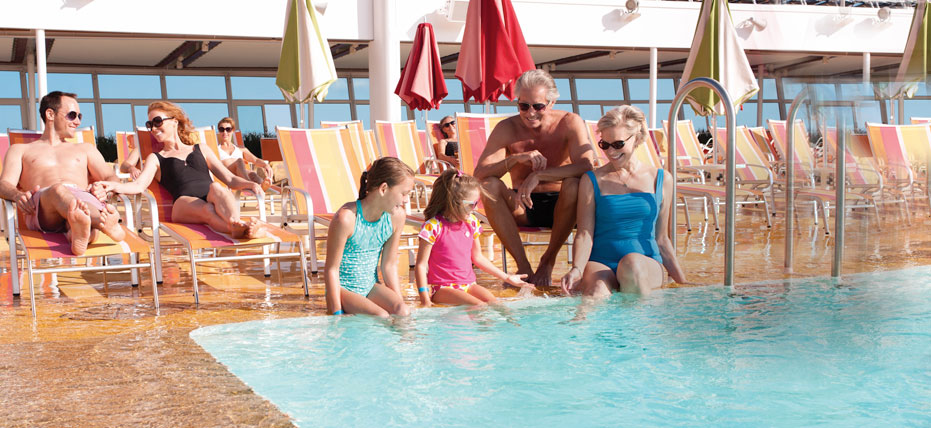 Cruising offers great family travel options.
It is a wonderful way to spend time with the extended clan because there is something to do for loved ones of all ages and energy levels.
Here are a few updates on options available in the near future.
Are you ready to hunt and gather?
Discover "find dining" during a woodland shopping spree as your family learns the meaning of going "out to eat." Under the tutelage of an expert guide, your crew will gather wild mushrooms, plants and other delectables and then enjoy a wild food "pick-nic."
Later, as part of the experience, take the remainder of your "catch of the day" to a local restaurant where the chef will prepare your family's forage-to-table feast at no charge.
Sounds like fun to me!
Contact: notastelikehome.org
More...
Travel Insurance.
Simple & Flexible.